Home Page
Keep a close eye on our News
Subscribe to our page in Facebook and follow us in Instagram or find some more ideas on our TripAdvisor page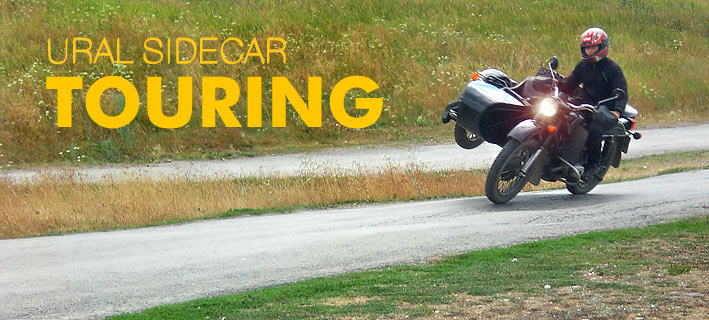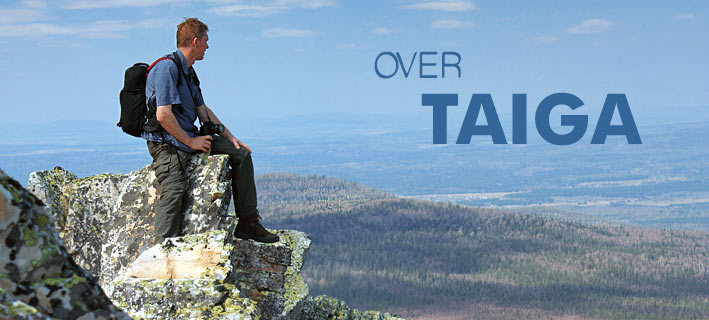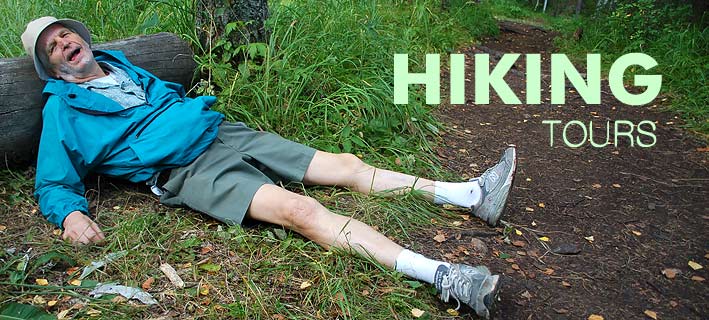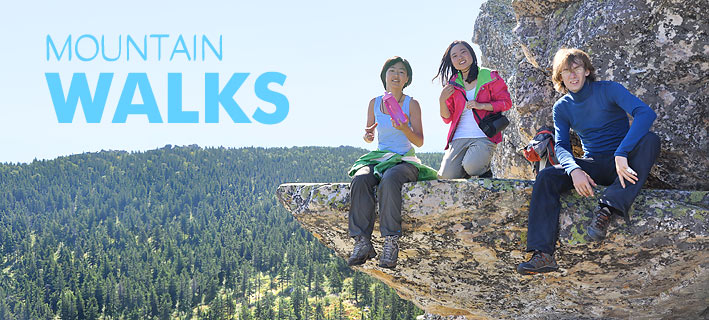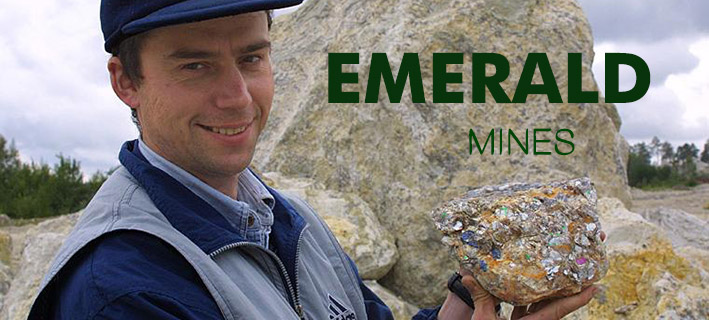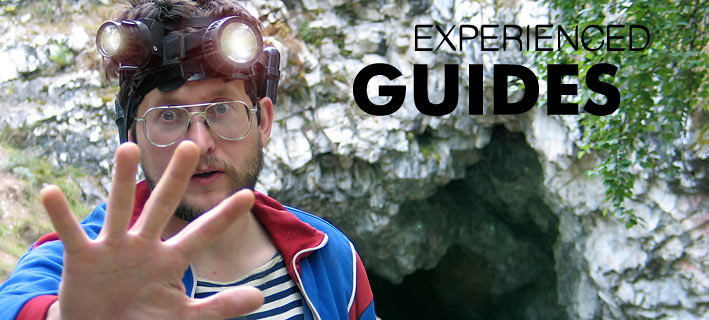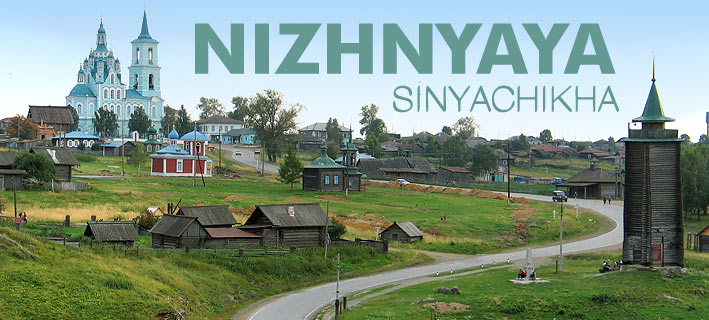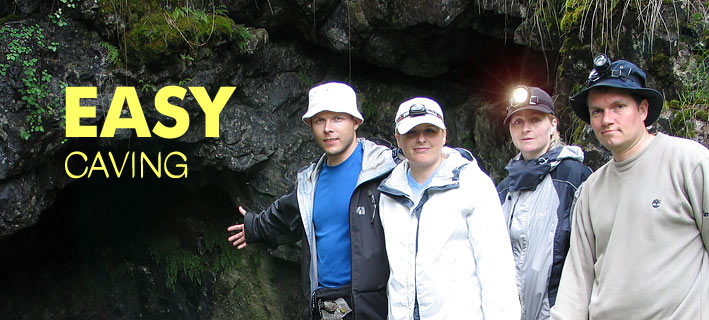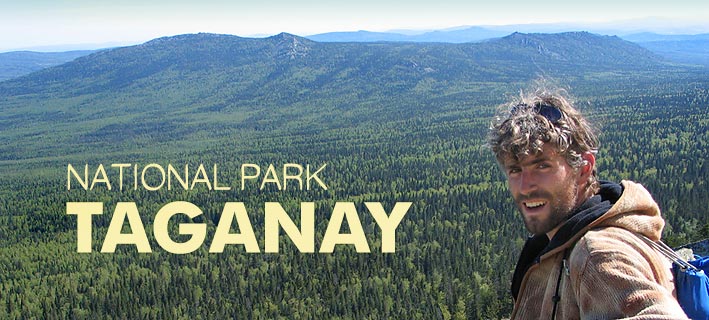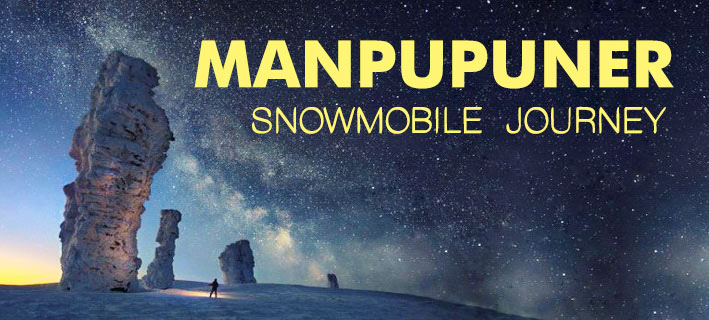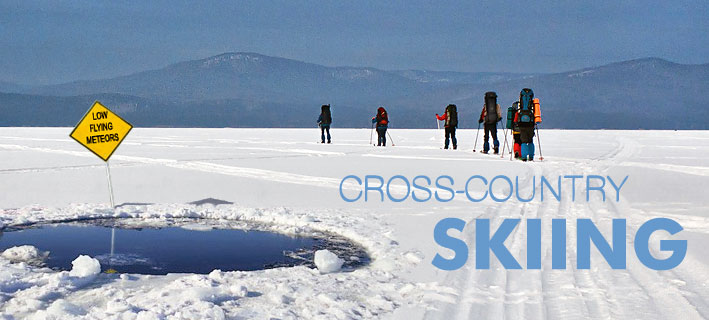 SPECIAL OFFER !
WELCOME TO THE URAL !
We at URAL EXPEDITIONS & TOURS have opened this web-site for you to see the wonders and treasures of the "heart of Russia" which is the URAL MOUNTAINS and now the door is open for you to come and experience for yourself what has been hidden from the west for almost a century.
More recently, during the former USSR, the region was practically unknown abroad. Access to foreigners was strictly limited! Now, for the first time, we want to tell you ALL about the Urals. With "URAL EXPEDITIONS & TOURS" you can make many fascinating travels on this highland stretching more than 2000 kilometres right across Russia from south to north.

All over the world there are many different stories about life in Russia, but generally people know almost nothing about the real situation here.
The majority of people who have visited Russia and seen it with their own eyes are saying that it differs immensely from what they previously imagined.
That is why we have decided to create our special site to show you Russia (in particular the URALS), exactly as it is, with all advantages and well, sometimes the disadvantages. No country is 100% perfect and everyone is free to express their opinions about Russia or any other country, but we live here, we know and love our native land and now we are able to invite you to come and experience it for yourselves.
We believe, that it will be extremely interesting for you to see the biggest country in the world, which includes part of eastern Europe and a large part of northern Asia and a combination of the two vastly different cultures.


On our site you can read descriptions and see some photos of the most interesting natural sights of the Urals, cities, cultural and historical monuments. The most popular tours and excursions we offer are those where we live amongst nature (
ecotours
,
trekkings
,
fishing
,
caving trips
,
horseback riding
,
rafting
,
bike riding
). There are also special programs for geologists and
lovers of minerals
, winter tours with
dog teams
,
snow-tractors
, flights
in hot air balloons
, Russian
military tours
and many others.

Our tours for travellers along Transsib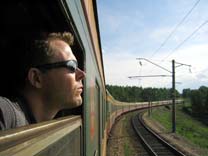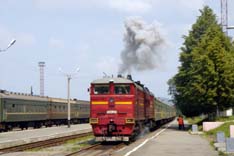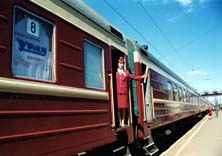 SOME FACTS ABOUT RUSSIA

Russia is one of the largest countries in the world. It covers almost twice the territory of either the USA or China. It borders on fourteen countries, including former Republics of the USSR, which are now independent states. Russia is washed by twelve seas and three oceans. Our land varies drastically from dense forests to barren deserts, from high snow covered mountains to deep valleys along which flow long rivers and where are situated deep lakes. The broad River Volga's systems are of great historic, economic and cultural importance to Russia. It flows into the Caspian Sea, which is the largest lake in the world. Lake Baikal - the deepest lake in the world, which contains an astonishing 20% of the world's fresh water. Our climate is markedly continental, with cold winters and mild to warm summers, depending on the latitude. The population is quite unequally distributed, with the highest density in the European part. Naturally, with a population of approximately 130 million there are many large cities, towns and villages spread across this vast land - about three-quarters of the population is classified as urban.

EKATERINBURG

Ekaterinburg (also known as Yekaterinburg) is the third Russian largest city after Moscow and St. Petersburg with a population of about 2 million people. It was founded in 1723 and was named after Peter the Great's wife, Catherine I. Ekaterinburg can easily be found on a geographical map of the vast Euro-Asia Continent - it is located right in the centre, in the middle of the old Ural mountains, which separate Europe from Asia. Thus, Ekaterinburg lies on the crossroad of 2 continents and this determines it's political, economic and cultural peculiarities. Today, Ekaterinburg is primarily known as a centre for heavy industry. Great results have been achieved in the sphere of education and culture. In the evening citizens flock to the very heart of Ekaterinburg - the main historical square and the old dam wall across the River Iset which now forms a small lake which divides the city. There are six theatres, including the majestic Opera House - music-lovers have a chance to visit the Philharmonic Society or the Conservatory. Ural Folk songs and dances are also highly popular. Ekaterinburg is a beautiful city with a variety of monuments, parks and squares. If you come here, you will have an opportunity to visit more than 15 museums, including the famous Art Museum or Historical museum among others. There are 20 cinemas, 32 places of culture, many clubs, discos, pubs and restaurants – you will never be short of entertainment here!

In the days, that you will spend in Russia, we are going to show you many of the peculiarities, that could be interesting and useful in helping you to understand our unknown, unique, sometimes strange, but very impressive country. The tours will mostly consist of two parts - you will have the opportunity to compare two different sides - two opposite ways of life of the Russian people, and of course nature – endless nature.
Have your own personal experience of a slow and peaceful life, far away from civilization. You will live in a small tourbase or in tent camps surrounded by natural coniferous forests. You will spend time in fresh air, having an opportunity to enjoy the natural beauty of the Urals. Every day on our active tours we will make a campfire. There you'll be taught how to cook traditional Russian food or "shashlik" (mutton grilled on a spit). We'll offer you a special short course in orienteering "on location" (or how to be good at finding one's way in a forest). You will be able to compare traditional tourist baths ("banya" in Russian) or national Russian baths (sauna with a great number of varieties). It's a special way of relaxation for Russian people – an exciting experience with many differing traditions. After the "banya" Russians usually have an "amusing" evening, when they drink beer, discuss life and generally enjoy each others company.

We can of course arrange sightseeing tours of the many fascinating cities – cities, which are full of history, old architectural masterpieces from the 17th -19th centuries, and also buildings of the 20th century - survivors of the communist regime – waiting for you to appreciate all their beauty and splendour.
We will show you the hectic city life of Ekaterinburg - one of the biggest cities of the country (the third capital), or another Uralian cities, depending on the trip program. Your accommodation might be in a hotel, or in a tour base, where you will have an opportunity to take a shower and put yourself "in order". You will be offered three meals a day. Our excursions start early in the morning - you'll spend a lot of time walking around the city and visiting the main places of interest, including the most impressive museums – where priceless, unique treasures are on display, majestic theatres, famous historical monuments erected in honour of so many great Russians from a bygone era, beautiful parks, squares and traditional Russian churches. Come and see the "new" Vainera Street – one year ago a bustling, dirty (not very attractive) bazaar – now, a magnificent world class mall – the street being transformed almost over night. We would like to offer you special tram and bus excursions along the main streets of the city, and to special places located far from the centre of Ekaterinburg. We'll go to the border of Europe and Asia, and visit a small town - famous for its exceptional architecture.
And thus, at the end of our tours you can decide for yourself, what way of life or what side of our peculiar country you prefer - either the peace and harmony of nature, or the crazy speed of city life. And finally, more importantly, you will be able to create your own opinion about our "unknown land – the Urals".

ABOUT US

At URAL EXPEDITIONS & TOURS we provide you with a very unique opportunity to visit Russia's natural wonderlands away from the "hustle and bustle" of Moscow and Saint Petersburg. Our tours are not just "look and see" excursions – just the opposite – our tours involve ACTIVE PARTICIPATION for example: Trekking through the lush forests of the Urals, camping alongside mountain streams, fishing in the abundant rivers, climbing the snow covered peaks of the pre-polar Urals, going underground in emerald mines, rafting along some of the rivers – just to name a few.
If you are going to travel independently - we are pleased to offer all necessary consultations and advice, help you with a choice of route, car rental, hotel bookings and preparing sightseeing tours of a short duration (2-3 days) in the Urals.

SAFETY – Your safety is of paramount importance to us. When inviting "adventurers" from abroad we ensure that all their needs are met. All our camping equipment is first class, all necessary safety equipment is supplied. Our guides are all very experienced and can speak English.
During your stay, there maybe changes in the weather - it can be dry and warm, and on other occasions - cold and rainy. That is why you should bring with you some warm clothes. Please, bring a sleeping bag - you will have to sleep on a mat in a tent (sometimes). Be prepared to spend two days in the mountains without shower - but enjoy a "banya" on the third day. You'll have no opportunity to use the internet (e-mail service) in the forest (only in the city). Some special advice - be attentive and careful on active trips, listen to us and follow our instructions at all times.
If you have special dietary requirements we cater for those also – while adventuring with us we want you to be as comfortable as possible so that you can enjoy the wonders of our beautiful URAL MOUNTAINS – your experiences with us will be life long memories – unique experiences that only URAL EXPEDITIONS & TOURS can provide.

If you have some personal questions we are only too happy to answer them – please contact us by email at our address office@welcome-ural.ru

We are waiting for you!
---